OUR ADS


They trust us :
General Electric L'Oréal IBM BOEING
Merck Accenture Nestle Danone Unilever
LAFARGE-HOLCIM RENAULT-NISSAN
Deloitte Procter & Gamble Eurodisney
Ernst & Young Bosch LVMH UBS
Deloitte BEL Rhodia Schlumberger
Western Union Sara Lee Gillette Technip
Roche Alstom Lilly SANOFI-AVENTIS
all relocation companies , Embassies ...


flights to North America and EUROPE , vacation packages in Iceland

cruise on a luxurious renovated turkish boat in the Aegean Sea !

">
need an entertainer for a private party or a corporate event ?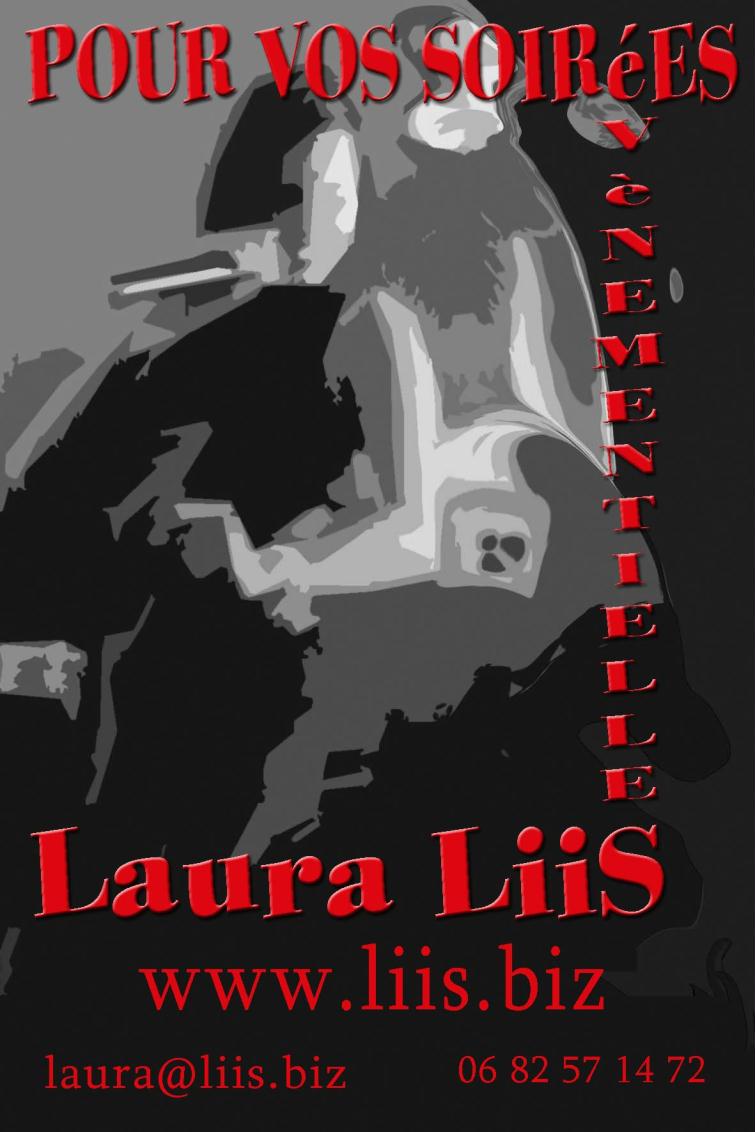 La Moraine : in the French Alpes , furnished 2-rooms 45 sqm , fantastic view , for a week or just a weekend !